What is the National Association of Peer Program Professionals?
---
---

VISION: Establishing a culture of people helping people. (Adopted June 2009)


MISSION: The National Association of Peer Program
National Association of Peer Program Professionals helps adults establish,
train, supervise, maintain, and evaluate peer programs so that peers may help
each other with the maximum effectiveness.






February Awareness Events for Peer Helping Programs
National Dating Violence Awareness Month
​Download the
Healthy Me, Healthy We Teen DV Month Checklist.
​This checklist gives you the tools to start raising awareness about dating abuse in your community! Break the Cycle has put together 28 ways for you to be involved this February along with 28 resources to help you start checking items off the list.
​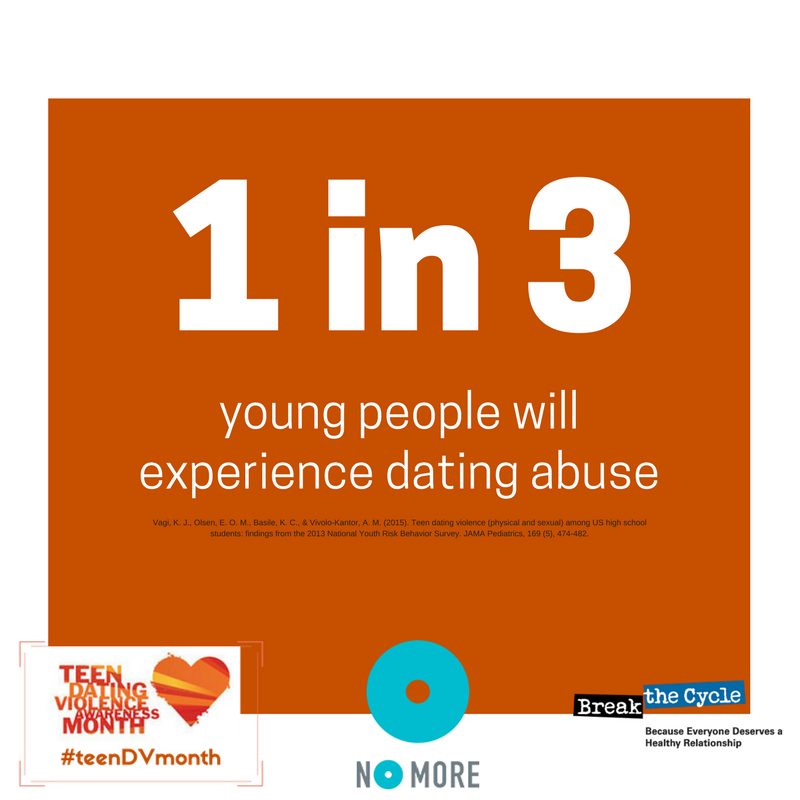 National Eating Disorders Awareness Week

​February 28th-March 4th
​Go to the NEDA to find out how to get involved.
---
National Peer Helper Recognition Week
March 19th-23rd
​Download our kit to celebrate your program!!

​


Register
here
for our informational webinar on Monday, February 26th to find out how to promote and recognize your peer program.
​Download our free kit to help you organize your week!
---
Upcoming Spring Webinars
2018 Free Webinars
March Webinar
​This webinar will present information on the principles and practices of Restorative Justice and the Initiative in Fairfax County Public Schools, Virginia and in the very diverse Fairfax County communities. Restorative Justice is utilized in Fairfax County for school discipline response as well as for juvenile justice diversion programs for youth in schools and in the community.
March 21st @ 6 PM EST
Vickie Shoap is a Restorative Justice Specialist for Fairfax County Public Schools (FCPS). Fairfax County, Virginia is the 10th largest school system in the United States. Fairfax County is just across the Potomac River from Washington DC and currently has 1,200,000 residents. The county's public schools serve over 190,000 students from over 200 countries. More than 200 languages are spoken in Fairfax County Public Schools. Restorative Justice became discipline policy in 2011 as an alternative to traditional discipline such as suspension and recommendation for expulsion. Restorative Practices are also implemented in FCPS classrooms, school community building circles and attendance circle programs. Restorative justice is available to all FCPS schools K-12 and is utilized for prevention as well as intervention.
With over 25 years' experience in the restorative justice field in both criminal justice and schools in Virginia, Vickie Shoap is a national restorative justice practitioner and trainer in the principles and practice of Restorative Justice in schools and juvenile courts. Vickie is the former Restorative Justice Coordinator for the Prince William County Virginia 31st Judicial Circuit and Juvenile Courts and the former President of the Restorative Justice Association of Virginia. Vickie has written restorative justice training programs and facilitator manuals for the Virginia Department of Education and the Supreme Court of Virginia Office of Dispute Resolution.



​Register here



---
View our past webinars...
---
Call for Nominations!
​NAPPP 2018 Award Nomination Form

Do you know a NAPPP Certified Peer Program Educator or
Certified Trainer and Consultant who performs outstanding
work in the peer programs field? Or a Certified Peer Program
that is performing outstanding service?

Please nominate them for recognition by NAPPP in 2018

Use as much space as you wish. Attach relevant documents,
awards, recognitions, pictures, etc.


Name of Peer Program Adult or Program:

Address:

Phone:

Website:

Facebook/Twitter/Instagram/Pinterest/etc. accounts:


Outstanding work (what, when, why, how, collaborations,
recognitions):


Nominator's Name:

Position:

Address:

Phone:


Relationship to Person or Group Nominated:


E-mail nomination and attachments to:
psynetinc@sbcglobal.net by January 31, 2018.
______________________________________________________​

Want to Know More Information About Training?
Contact us!!
---

NAPPP is proud to be a member of NOYS.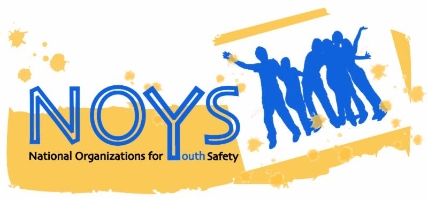 ---

​
Click Below to Donate to NAPPP Today!


---