What is the National Association of Peer Program Professionals?
---
---

VISION: Establishing a culture of people helping people. (Adopted June 2009)


MISSION: The National Association of Peer Program
National Association of Peer Program Professionals helps adults establish,
train, supervise, maintain, and evaluate peer programs so that peers may help
each other with the maximum effectiveness.






---
Bullying Awareness
More than 1 out of every 5 students report being bullied. National Bullying Prevention Month is a nationwide campaign founded in 2006 by PACER's National Bullying Prevention Center. The campaign is held during the month of October and unites communities around the world to educate and raise awareness of bullying prevention. This campaign has grown from an initial week-long event to a worldwide effort with thousands of individuals participating in multiple activities throughout October. Hundreds of schools, major corporations, and many celebrities have joined the movement. Take action and show that you care about kids being safe at school, while online, and in the community. Show Your Support! There are many ways to support bullying prevention as an individual or with friends and family, and within your school or community. For an individual
Order
the exclusive orange "Create a World Without Bullying" t-shirt.
Add your name
to the digital "Together Against Bullying" pledge.
Sign up
for the Bullying Prevention Newsletter.
​
​
How to get involved?
Spread the word
on your websites or through your social network channels.
Attend
an upcoming event in your community.
Contact your governor's office
and submit a request for a Governor's Proclamation for National Bullying Prevention Month.
Encourage lawmakers
to explore changes in laws to protect students.
Complete the brief on-line form
sharing your plans to celebrate National Bullying Prevention Month.
Register
your school or organization as a Champion Against Bullying.
Order a bookmark
for each student.
Speak in your community
about bullying prevention and local activities.
Download, print and share
the flyer with your school, organization or community.
Hold
a community event near you.
Unity Day 2017, Oct. 25! Wear and Share Orange!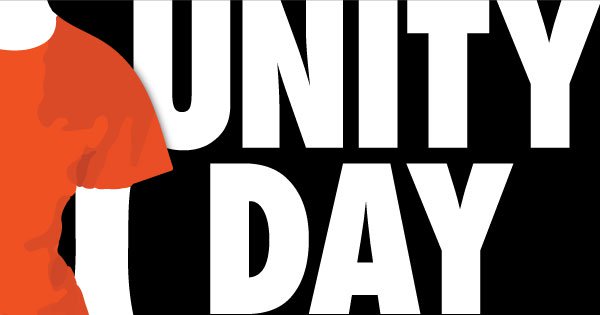 ---
---
Upcoming Fall Webinars

Bullying and Conflict: What is the Difference?
October is Bullying and Conflict Resolution Awareness Month.
This month's webinar will address the following questions: What is the difference between conflict and bullying? How can we help ourselves and our students develop better skills for handling both? What role does Peer Mediation play in addressing these issues and in creating a culture of safety and respect at school? The webinar will be hosted by PeacePraxis founder Christa Tinari, who has helped hundreds of educators, students and parents improve the ways they respond to conflict and bullying. Christa is creator of The Feel & Deal Activity Deck and co-author of Create a Culture of Kindness in Middle School: 48 Character-Building Lessons to Foster Respect and Prevent Bullying.
Christa Tinari
Special offer for October: use the code CULTURE when ordering on Free Spirit Publishing to receive 25% off and free shipping!
Register here for the free webinar!
---
2017 Free Webinars
---
---
---

Want to Know More Information About Training?
Contact us!!
---

NAPPP is proud to be a member of NOYS.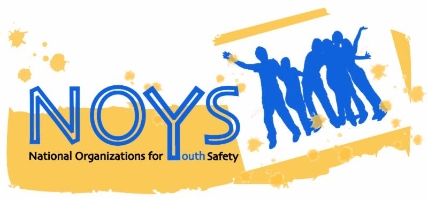 ---
---